With the academic year over, we hope to catch you with this mail somewhere on a sunny beach, hiking high up in the sky, or enjoying your summer with friends and family.
We are busy at work with finalizing our year, and we have been reflecting on the crazy ride it has been! With 7 trips outside of Amsterdam (and three international), hosting 5 parties, many, many Borrels, a Career Day, a Master's Day, many guest lectures and more events by our 26 Committee to hardly count!
We hope you used any of our services, both the ones we had and the new ones we offered, such as our VSPAssitance Pages (for your Soft Landing, Enjoying your Stay or if you're Taking Off), our new Hygiene & Sexual Health fund, raising awareness and offering intimate products for free in the bathrooms (Thanks to our partners of the Department and CSR!), or if you enjoyed our new partnership with TentamenTrainingen allowing you to revise with ease!
But we also reflected on the not-so-pretty parts. We had a loss of a partner, which caused delays in our booksale. We had a less-than-ideal turn out with some of our social events, and there were also minor hiccups whenever planning and hosting our 80+ events this year. However, we had support from our advisory organs, the Psychology Department, our friends and most importantly, you.
We can never thank you enough for the amount of support we received this year, and every hurdle we had we overcame because of that. With a little piece of nostalgia, we have attached a small year booklet below, with some photos of our favourite memories!
We wish our successors the best of luck, and can't wait for what the 83rd Board of the VSPA will be hosting!
We hand the torch off with pride, and thank you all from the bottom of our hearts of a year that brought us closer as friends, a year that allowed us to learn what we were truly made out of, and a year that will always be looked back fondly!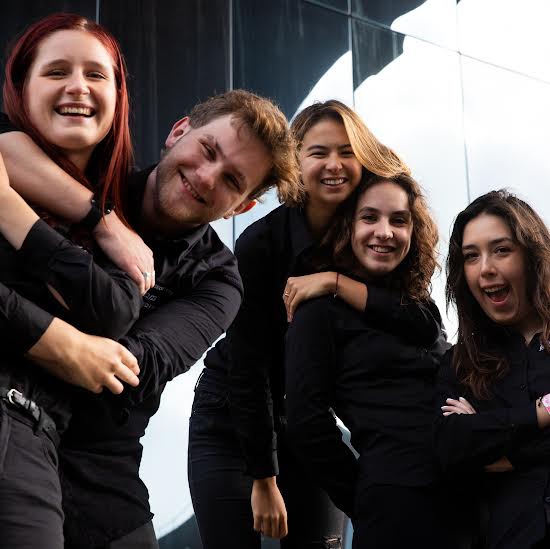 https://vspa.nl/wp-content/uploads/2023/07/EOY-82nd-Instagram-Post.png
1080
1080
VSPA Bestuur
https://vspa.nl/wp-content/uploads/2023/02/WhiteVSPA-OLD-LOGO-PNG-NO-BACKGROUND.png
VSPA Bestuur
2023-07-28 21:50:54
2023-07-28 21:50:54
EOY Goodbye Letter — Greetings from the 82nd Board!