Social Safety Policy '22 – '23
The safety of our members is our highest priority. Whether that is physical, emotional or social safety, we ensure that the VSPA is an association where the needs of our members are paramount. An association that is open to all, and allows everyone to have a voice. We want everyone to feel comfortable. Everyone at the VSPA is able to join a Committee, attend our events, raise a Motion at the GMA, and participate as a member, and it is our utmost priority to create a space where our members can enjoy their studies.
Based on the 81st Board of the VSPA, who pioneered the policies on how to follow our Huishoudelijk Regelement, which anchor in our fundamental guidelines, on ways how to handle socially undesirable behaviours. The following document is a Board-created document to help us follow the above Standing Regulations above, explaining what falls under Social Safety, and which powers the Board and GMA are granted in giving sanctions,. This document allows for transparency of our members is showing which criteria as well as procedures are followed when handing out sanctions, allowing for a more standardized and transparent relationship of the Board, GMA, and our members.
Here you will find our Social Safety Policy '23
Please mind, we are still updating this Policy based on feedback of our members.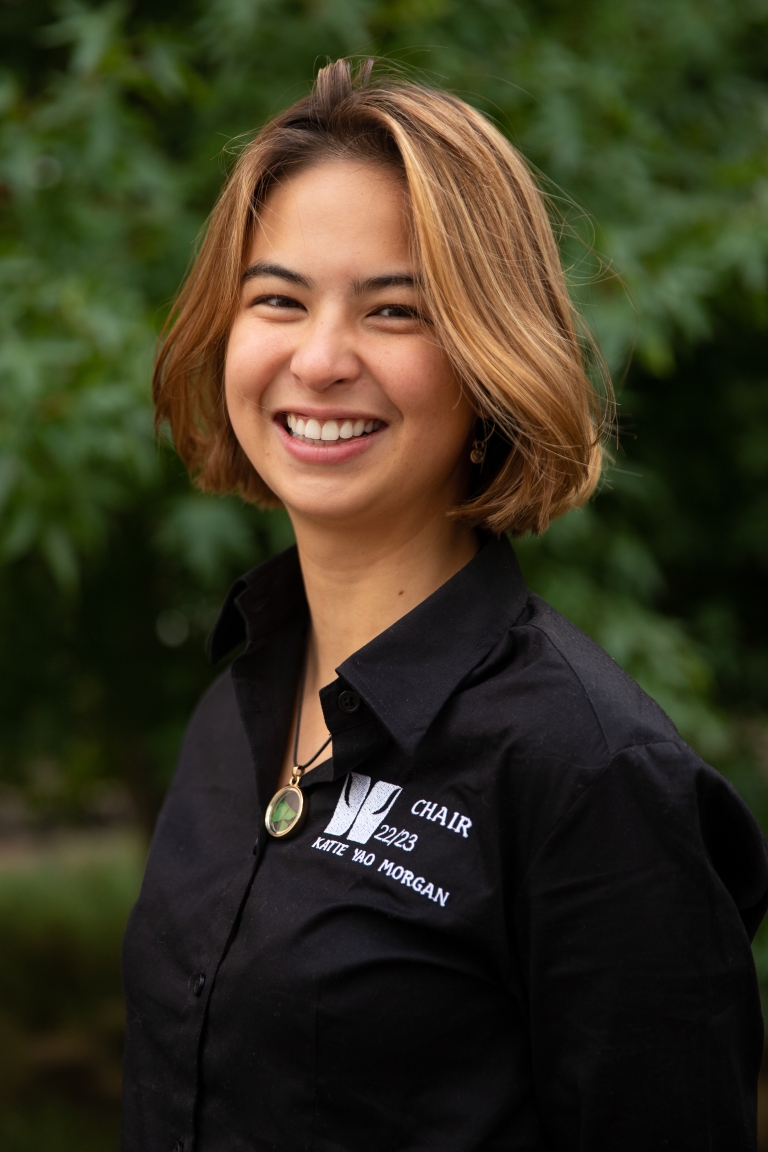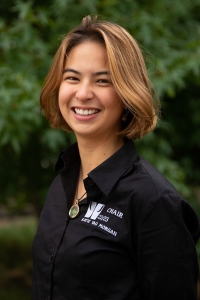 Katie Yao Morgan
Chair / Contact Person
Katie is our Contact person for this year's Social Safety Policy. To report and incident, or ask a general question about the Social Safety Policy, please contact her directly via Katie@VSPA.nl
VSPA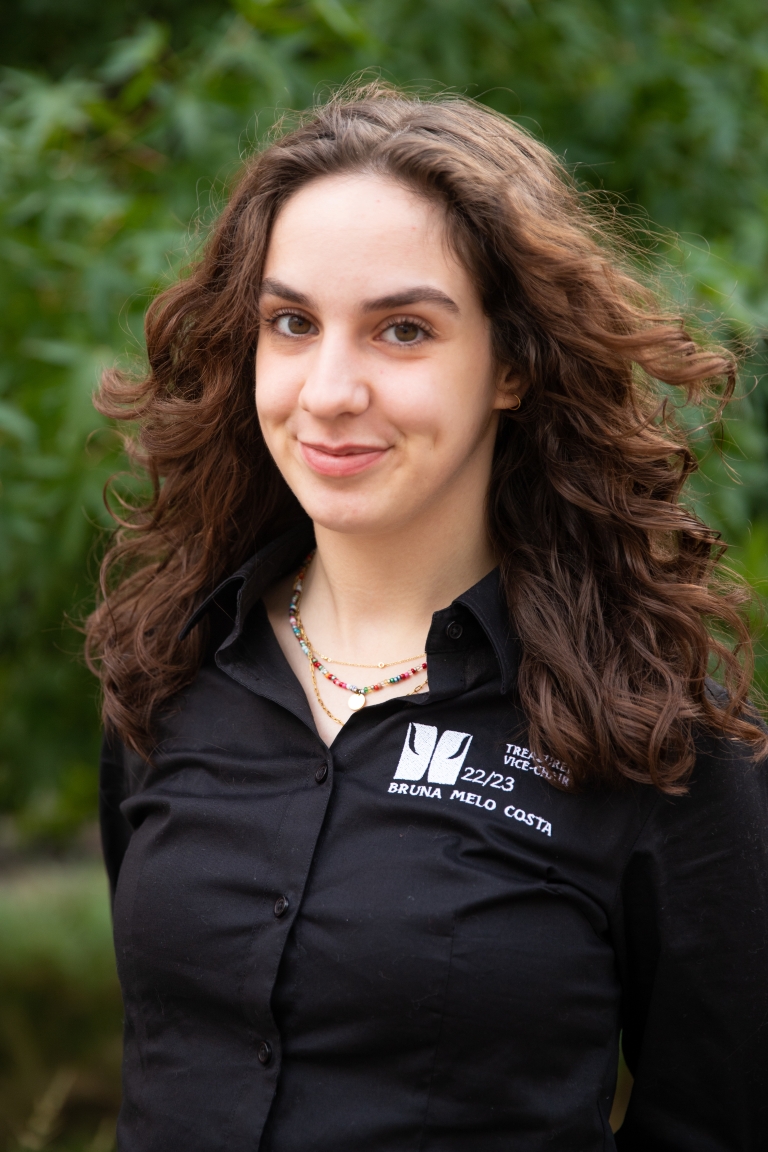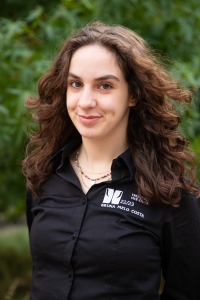 Bruna Costa
Vice - Chair / Contact Person
Secondary Contact person for all incidents or questions regarding Social Safety, contact Bruna@VSPA.nl.
VSPA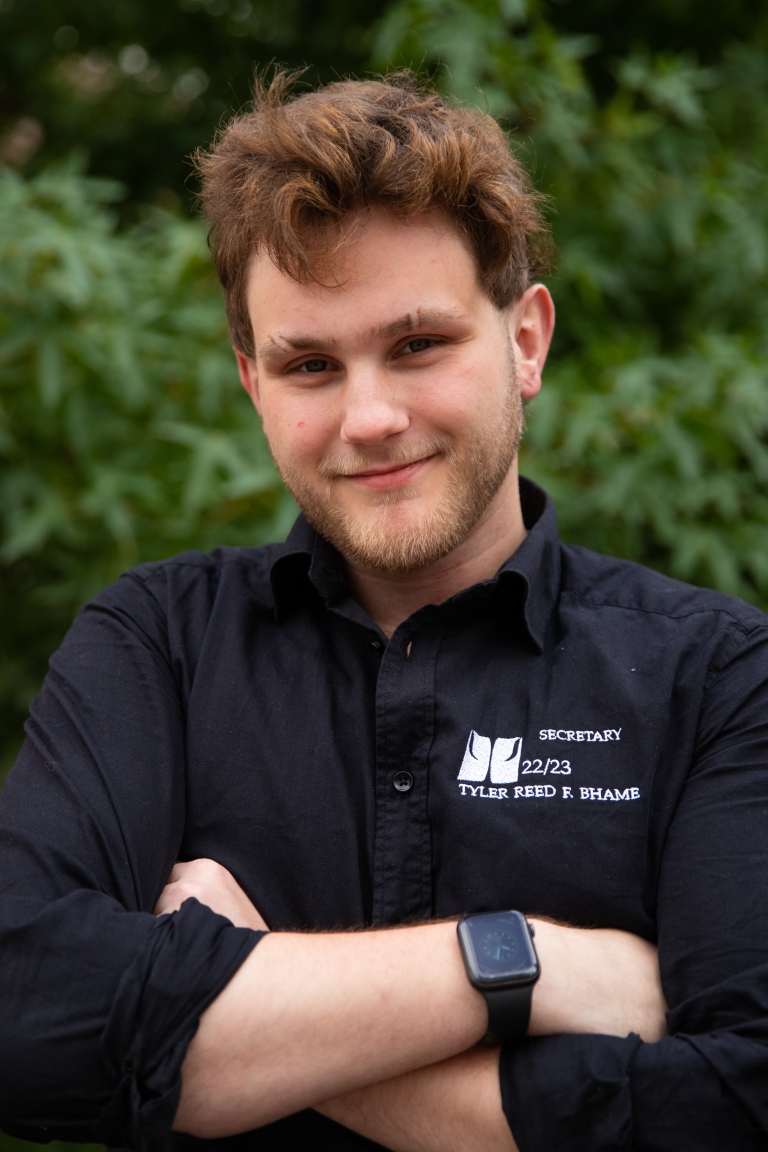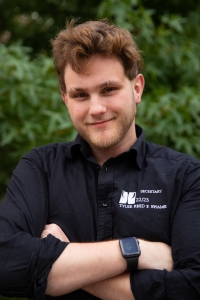 Tyler Reed Bhame
Secretary
The Secretary of the VSPA, also available for any and all concerns regarding Social Safety. Contact TylerReed@VSPA.nl
VSPA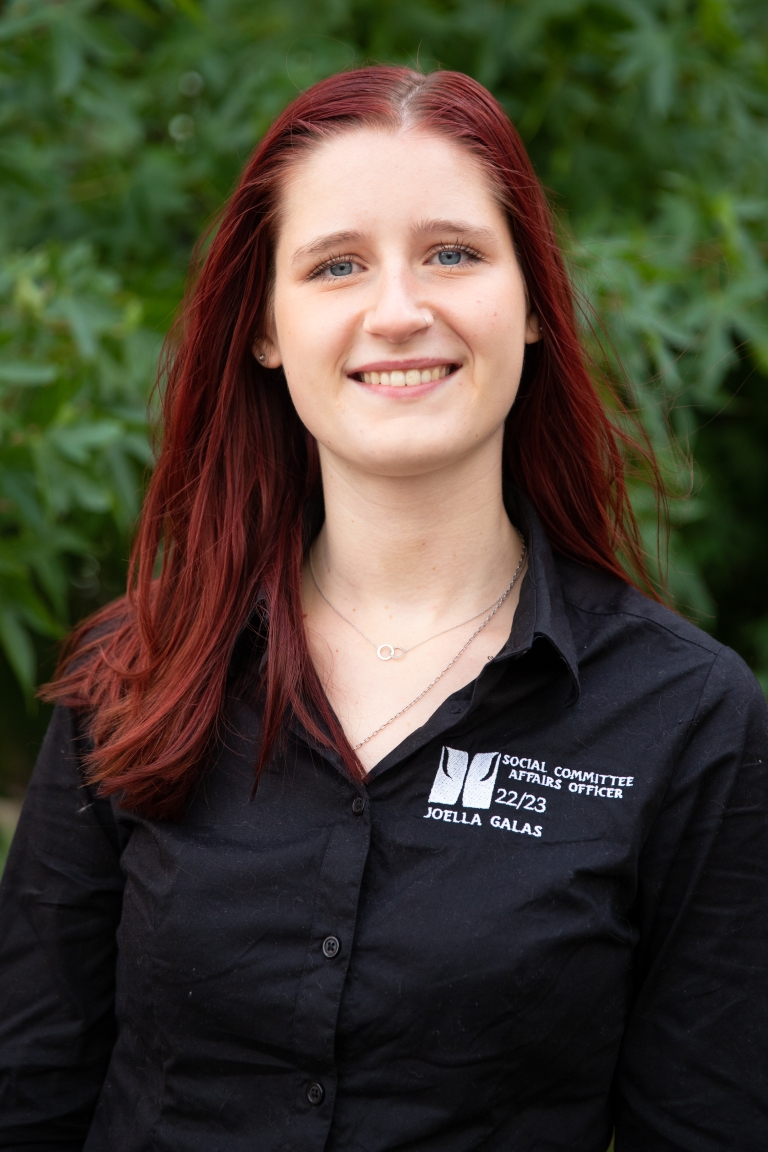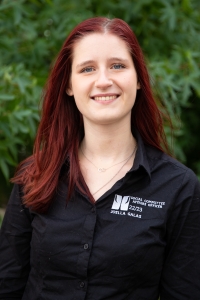 Joella Galas
Social Committee Affairs Officer
The Social CAO of the VSPA, also available for any and all concerns regarding Social Safety. Contact Joella@VSPA.nl
VSPA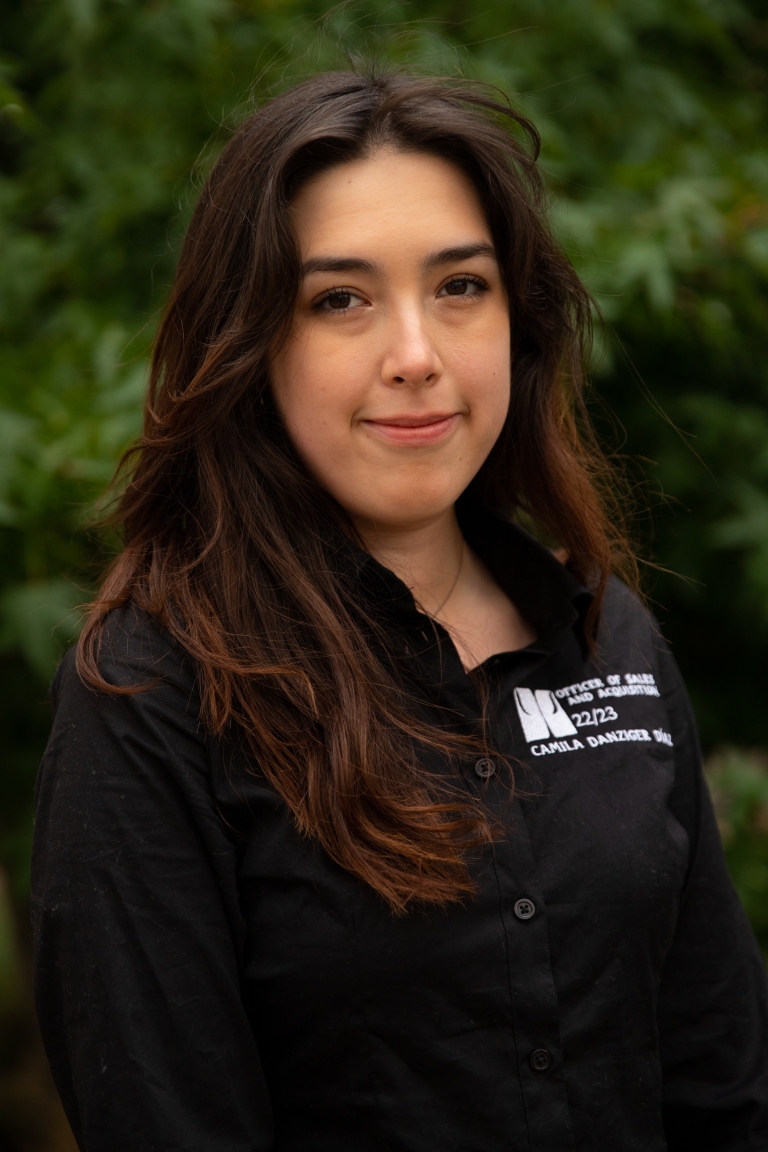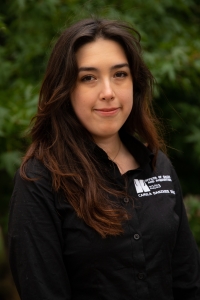 Camila Danzinger
Officer of Sales & Acquisition
The Officer of S&A of the VSPA, also available for any and all concerns regarding Social Safety. Contact Camila@VSPA.nl
VSPA
We also work with external contact person, in case you are uncomfortable reaching out to the Board.
Harm from Studievereniging Machiavelli is 2022 – 2023 Extern Contact person of Social Safety for the VSPA and he is reachable via international@svmachiavelli.nl.
There are also Confidential Advisors avaliable from the UvA, specially trained to provide consuling to students which experienced socially undesirable behaviours, contacted via this link.
Confidential advisers offer support to anyone experiencing study-related undesirable behaviour and can help you figure out how to stop it from happening or prevent the situation from getting any worse. If necessary, the confidential adviser will refer you to a professional counsellor.
A final option is to send a report or concern via the below form. This form will be sent to Safe@VSPA.nl which is administored by the Social Safety contact person of the current year. All information within the report is anonymized before review in Board Meetings.
All communication will be done directly with the reporter, no consequences will occur without consent and close communication with the reporter.
Report an Incident
In regards to our Social Safety Policy, you can hereby report an incident whereas you felt unsafe at a VSPA event.