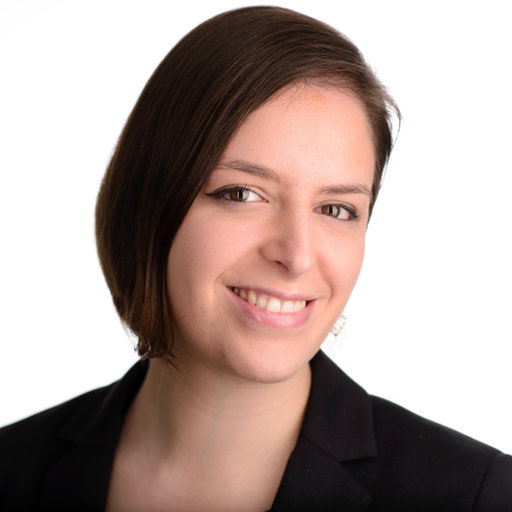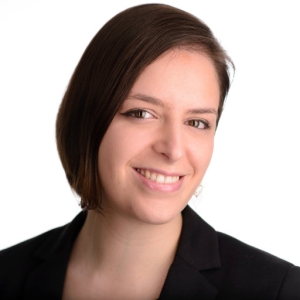 Eva Billen
Clinical Psychology
VSPA
The 82nd Board of the VSPA is happy to present their first Lecture of the Year! We have worked hard to find an interesting topic for all and are honoured to welcome Professor Eva Billen (teacher at the UvA) to give a 2 hour lecture delving into the minds of offenders.
Eva's research is within the field of forensic psychology, in particular treatment progress and risk factors in forensic psychiatric patients and the variables associated with this. She is also interested in darker personality traits in the general population and have completed a 8-month internship at the psychosocial service of the Hasselt prison during her master's degree at the VUB.
Since forensic psychology is not an area covered in the Bachelor's psychology program, we highly recommend you to come to get an inside taste of what it would be like to work in this field.