AIESEC
We provide you with the opportunity to live a shared responsibility for the world and equip you with the tools to shape it for a better future
AIESEC provides internships abroad that help you to discover your next steps in life!
The duration of our internships vary between short (6-12 weeks), mid (3-12 months) and long-term (1 – 1.5 years). As a bachelor student, you can gain experience in your field during your summer break and as a master student, we can help you to start your international career. Starting dates are year round, so if you want you can start next month. Or maybe you like to plan a few months ahead, whatever floats your boat.
Find the industry for you
Our supply changes every week! Together we will look if there is an opportunity that fits your background. The main fields are business administration, human resources, IT, engineering, business development, finance, marketing & sales. Sometimes we also have opportunities outside these fields. Don't hesitate to contact us to find out if we have an opportunity that fits your background!
Personal assistance f

rom start to end
We are here to support you! Before the experience with preparing a visa, booking flights and during through airport pick-up and support on-the-job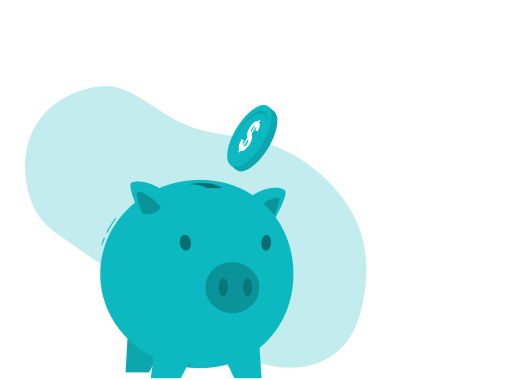 What's the best thing money can buy? For many, it's a unique experience. Being non-profit, we put all the money back into the organisation, back into you.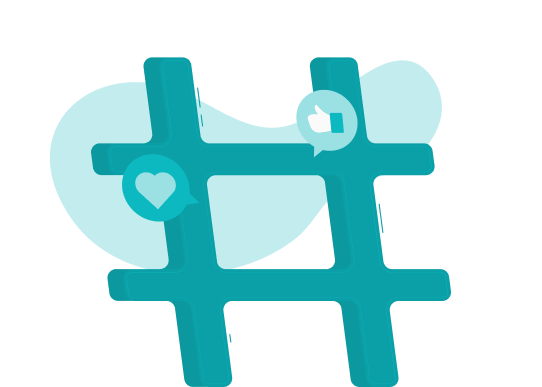 You won't find luxury with us, but you will be surrounded by honest people with honest intentions. You will get information about accommodation and basic living costs.
In the Netherlands, we will personally guide you to find a project you like and that fits your personal needs and we will help you prepare for your time abroad. Abroad, another AIESEC office will be your support system during your experience. Read the steps for an AIESEC internship abroad below:
1.

Sign up on the website
You will start your journey by signing up on our website for free. This where you create your personal account! After this, our members will get in touch with you to guide you through the rest of the experience
2. Find a fitting opportunity
We want to make sure that you find a project that is your perfect match. An AIESECer from your nearest local office will be assigned as your personal advisor and will search for the right project for you based on your wishes, interests, and personal goals.
Do you want to get in touch with one of our people and ask some questions? You can book a chat with your nearest local office from the AIESEC website.
Based on your preferences, our advisors will personally select projects for you. If you find a project you like, you can apply to one – or multiple – projects. We will help you preparing for your application, by filling in your profile and updating your CV. Applying to projects is still free of charge and without any obligations
After your application, we will reach out to the AIESEC office abroad to notify them of your application.
The selection process is different per opportunity. It can include a CV check, interviews with the opportunity provider (for example the company or NGO you want to work at) or interviews by the AIESEC office abroad.
05. Prepare for your experience
Once you get accepted, you will receive an offer from your AIESEC office. All there is left is accepting your offer by signing the acceptance note and your contract. After you transferred the project fee, the project is confirmed.
Now, you will start preparing for your experience. Booking flights, reading up on the culture and more. By attending our outgoing preparation seminar you will learn how to deal with culture shock and living in your new environment.
Your adventure begins today! The local AIESEC office of your destination is waiting for your to welcome you with open arms. From this moment on, they will be your main personal guidance. You will get in touch with the AIESEC community on your destination, including all the other volunteers and interns. Don't worry, we didn't forget you! We will check in with you to see how it goes and we are always available for questions.
After booking your return we ask you to do an evaluation of your experience. How was it? What did you learn? How have you grown as a person throughout? That's where your experience ends! We hope to see you again for another amazing experience.
*If you want more information you can check out this informative booklet from HR Global and AIESEC.
To apply for this job please visit aiesec.nl.
https://vspa.nl/wp-content/uploads/2022/02/a92a2643dfb8534212efc2047d17ba46.png
1888
13256
VSPA Bestuur
https://vspa.nl/wp-content/uploads/2023/02/WhiteVSPA-OLD-LOGO-PNG-NO-BACKGROUND.png
VSPA Bestuur
2022-02-25 18:46:24
2022-02-25 18:56:55
Internships Abroad at AIESEC