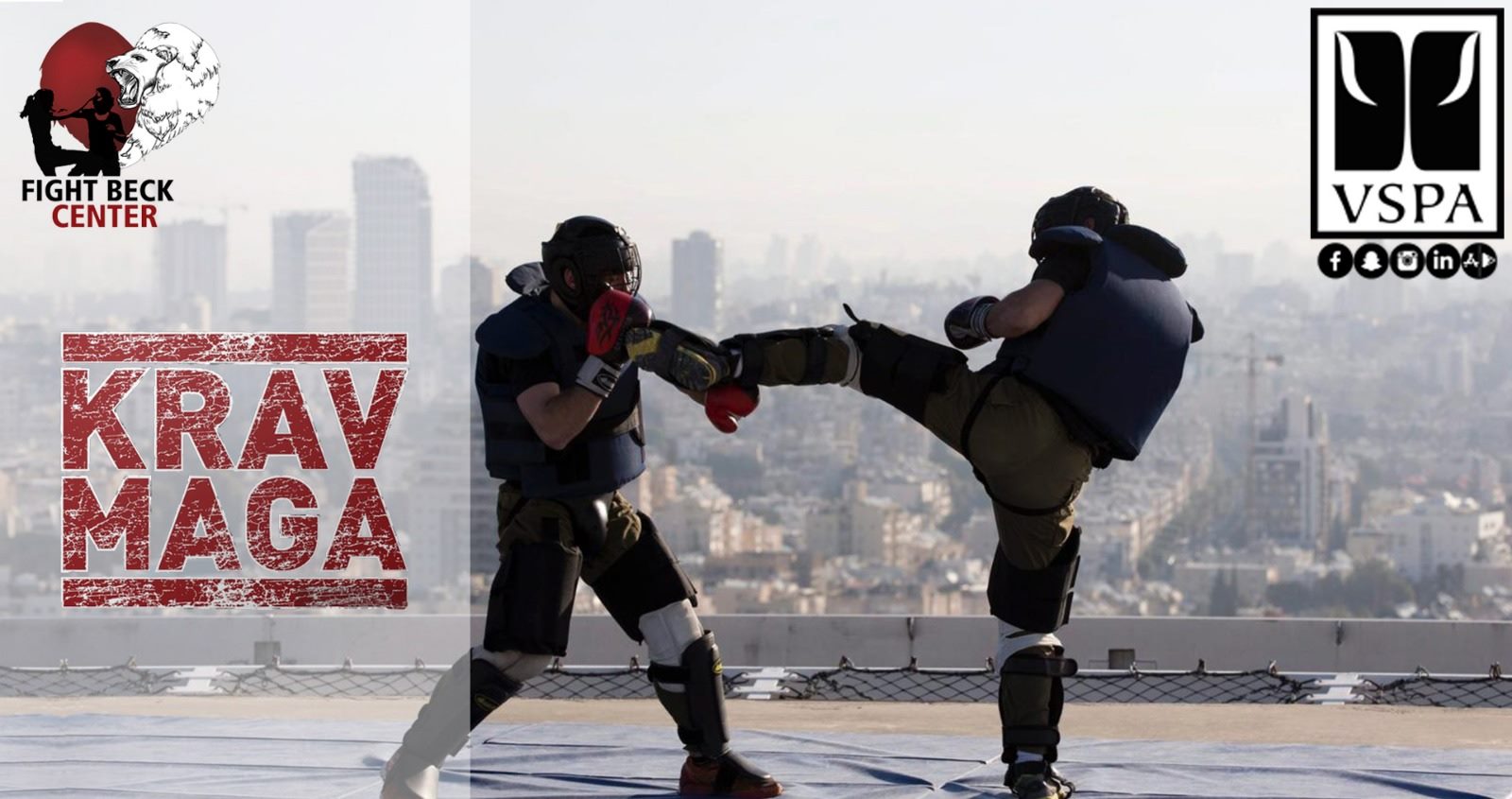 **Nederlands volgt Engels**
It's time again for a sports-filled getaway with the sport committee!! Put the 3th of December in your agenda, because then it's time for KRAV MAGA!!! 🥊🥊🥊 Krav Maga is a popular self-defence sport. After this workshop you will never again be the victim of a pickpocket! 💸💸
Do you want to learn to defend yourself or do you just want to be sporty?!? 🏋🏽‍♀💪🏼🏃🏾‍♂Don't forget to buy your tickets the 21th of November FULL=FULL!
What: Krav Maga
When: Tuesday the 3th of December, 15h
Where: FIGHT BECK CENTER
Tweede Weteringdwarsstraat 41H, 1017 ST Amsterdam
Registrations: The 26th of November, 15h
——————————————————————
Het is tijd voor het eerste sportieve uitstapje met de sportcie!! Zet 3 december in je agenda want het is dan tijd voor KRAV MAGA!!! 🥊🥊🥊 Krav Maga is een populaire zelfverdedigingssport. Na deze workshop zal je nooit meer het slachtoffer van een zakkenroller zijn! 💸💸
Wil jij jezelf leren verdedigen, of heb je gewoon zin in een sportief uitje?!? 🏋🏽‍♀💪🏼🏃🏾‍♂Vergeet je dan niet in te schrijven op 21 november, want VOL=VOL!
Wat: Krav Maga
Wanneer: dinsdag 3 december, 15u
Waar: FIGHT BECK CENTER
Tweede Weteringdwarsstraat 41H, 1017 ST Amsterdam
Inschrijving: 26 november, 15u