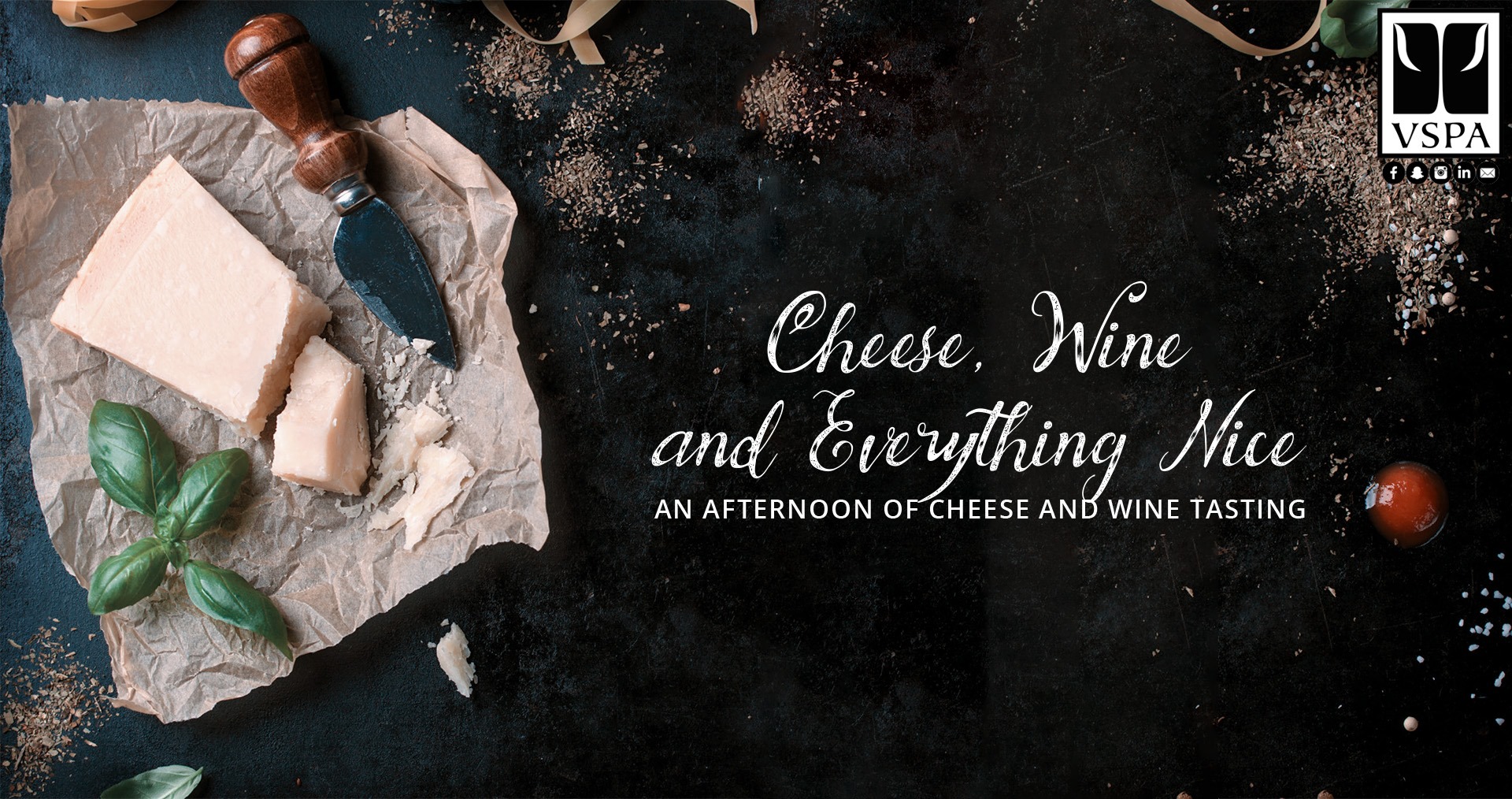 *Nederlands volgt Engels*
Cheese is a staple of Amsterdam 🌆. So, this December, the culture committee presents an evening of cheese 🧀 and wine 🍷🍾 tasting! Enjoy a cozy evening filled with handpicked wine and cheese pairings with your lovely fellow students 🎉!
Registrations open on the 25th of November, save the date 📅!
Where: Old Amsterdam Cheese Store, Damrak 62, Amsterdam
When: 10th December 2019, 17:00
Price: €11,50
Love,
The Culture Committee!
—
Kaas is natuurlijk helemaal hot in Amsterdam 🌆. Daarom organiseert de cultuur commissie een avondje met heel veel kaas 🧀 en wijn🍷🍾 proeven. Geniet van een gezellig avondje met heerlijke wijn en kaas combinaties die speciaal voor ons zijn uitgekozen 🎉!
De inschrijvingen openen op 25 november. Zet de datum in je agenda 📅!
Waar: Old Amsterdam Cheese Store, Damrak 62, Amsterdam
Wanneer: 10 december 2019, 17:00
Prijs: €11,50
Liefs,
De Cultuur Commissie