Do you feel behind with your readings? Are you searching for a solution? Is the exam too soon?
Get your high-quality, summaries for all your exams through AthenaSummaries.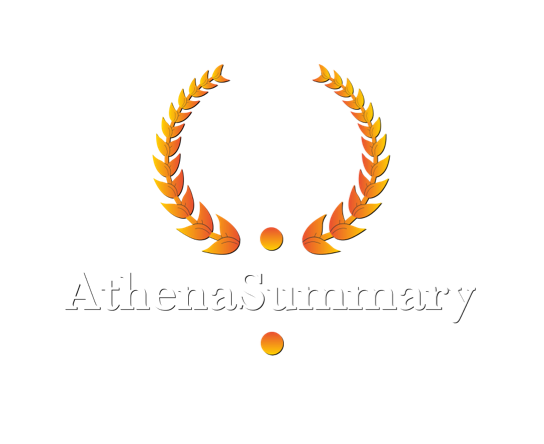 You can find the summaries online through the Athena website (for 11.95€) or buy the summary directly at the VSPA-room Gs.25 discounted (for only 9.99€!).