JoHo summaries and study-aid are meant to increase your chances on passing the exam and help you study in a way that fits best for you, for minimal costs and in a sustainable manner. 
join JoHo and pick up up to 10 printed summaries each year and get access to 24/7 online use of all JoHo summaries and study-aid.
Becoming a member of JoHo costs less than 1,50 per month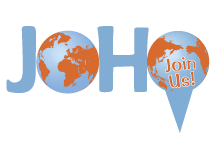 You can enroll online through JoHo's website, at the VSPA-room or you can drop by at the JoHo study support center in Amsterdam.